"I am Specialized"…
If that's your motto, you've come to the right place!
Not least because of this, the best cycling brand in the world – Specialized – is one of the partners of 54/11 Bikeholiday.
In addition, because we were convinced by the quality, you will also find an interesting range from the german brand Stevens and not to forget OUR PROBIKES!
We get these bikes for you from direct sources, which are used by professionals in races such as the Tour de France, Paris Roubaix and many other World Tour races.
We are road bike specialists at every level!
And you… are you Specialized too?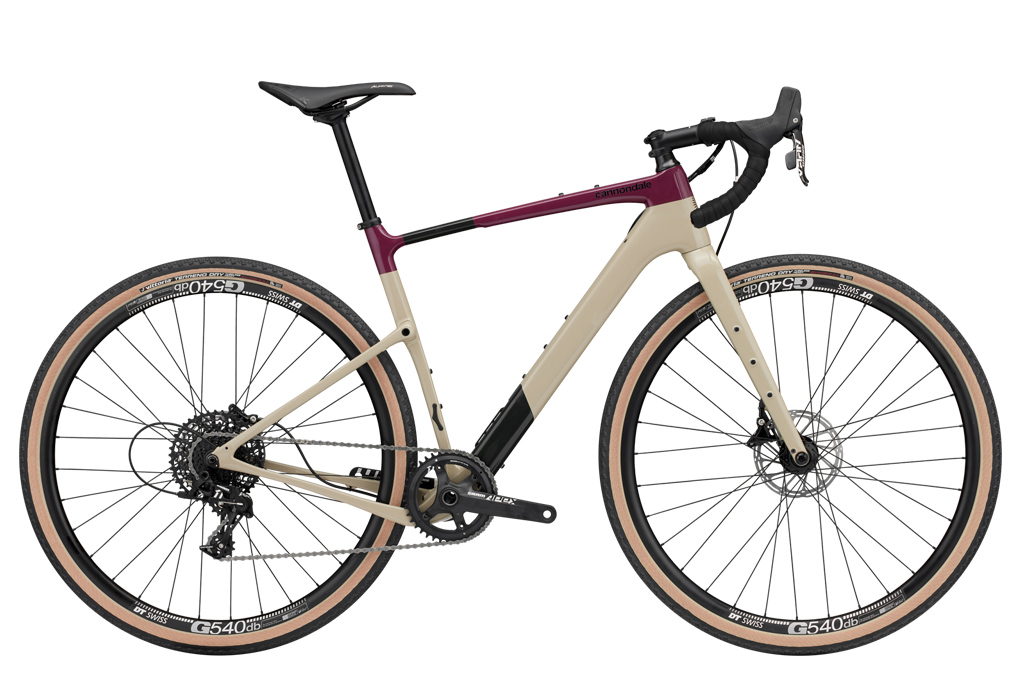 Ride the most versatile and adventurous trails with ease! Whether you are a bikepacker or a gravel biker, this bike is suitable for any terrain.
"I love Mallorca! The island is almost my second home. I myself know, how tortuous it is to pack the bike for the trip and to take it with you. Beyond that, the trouble in Mallorca: you unpack your bike and you see that it's damaged.
We make it easy for you: your rent a bike with a high standard and for a moderate price. No trouble,  no aftereffect… just enjoy your bikeholiday!"
allsun Packages for groups 2023
10/02/ - 15/02/2023

from 44,00 € per person

accommodation at 4* Allsun Hotel Pillarí Playa
staying with 2 persons in comfort twin room, sea view, all inclusive


12/03/ - 22/03/2023

from 55,20 € per person

accommodation at 4* Allsun Hotel Pillarí Playa
staying with 2 persons in comfort twin room, sea view, all inclusive

10/02/ - 20/02/3

from 51,70 € per person

accommodation at 4* Allsun Hotel Eden Playa,
staying with 2 persons in suite, all inclusive


15/03/ - 30/03/2023

from 56,20 € per person

accommodation at 4* Allsun Hotel Eden Playa,
staying with 2 persons in suite, all inclusive


06/04/ - 11/04/2023

from 50,70 € per person

accommodation at 4* Allsun Hotel Estrella de Mar,
staying with 2 persons in apartment, all inclusive