First Class Service, Bike Customization, Consulting and more
Our Service for You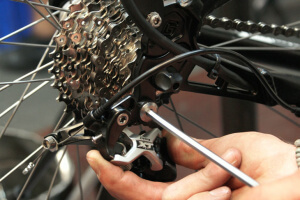 service is important to us! And that's why we are here for you all year round and every day with our experienced team of mechanics. We are happy to help with the bike fit of your rental bike and keen on solving any technical issue in a routine and solution-oriented manner.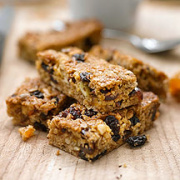 Our two shops are your place of contact for all questions and requests. You can not only pick up your road bike here. W also have a large fleet of city bikes, sports and kid's bikes and of course e-bikes, which you can rent on site. If you are going on a road bike, you will also find a few accessories, nutrition and whatever else you need here in the shop.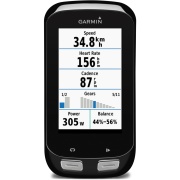 Of course we have a few tour suggestions for you, if you don't know the island that well. You can download these for free from various channels. Of course you can also rent a Garmin with these tours on.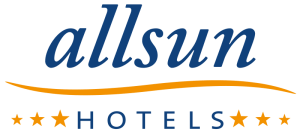 With our hotel partner Allsun and tour operator Alltours we have the opportunity to book individuals or groups for various hotels of the Allsun group. Just fell free to ask for an offer for accomodation!